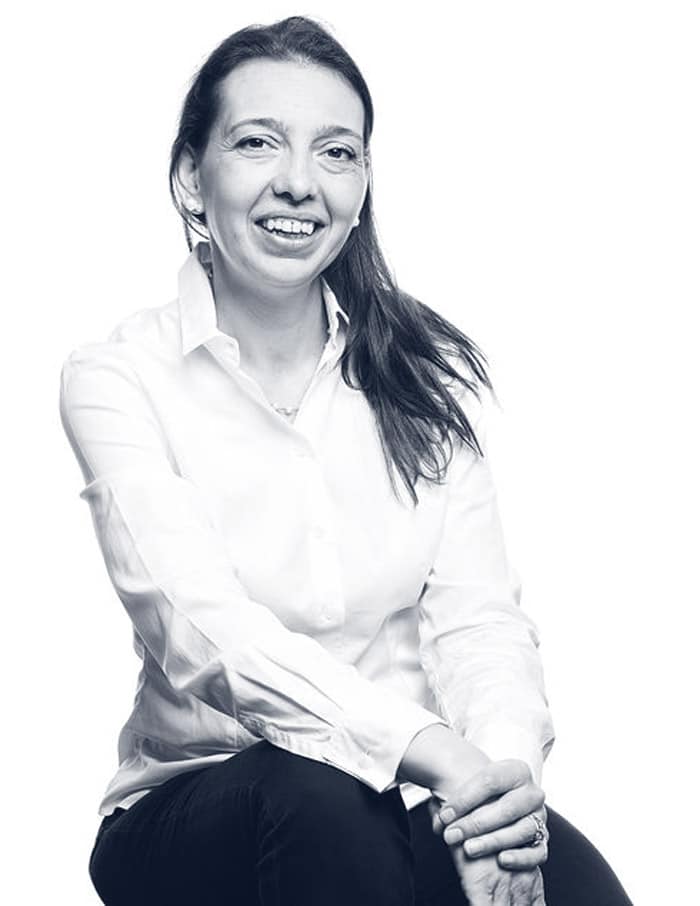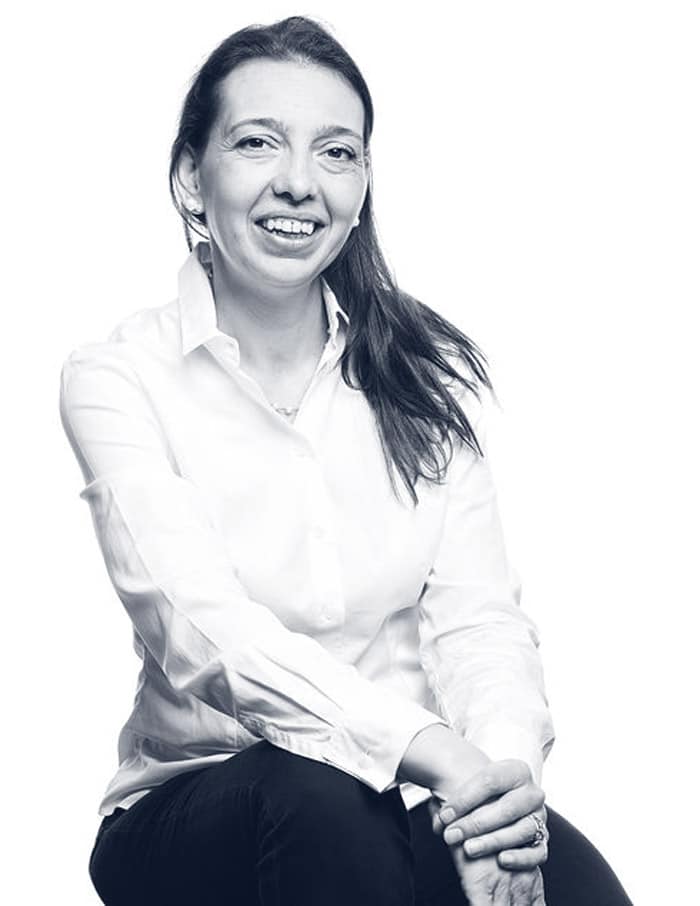 Maria VASSILEVA is an attorney at the Paris Bar and joined the Law Firm FENEON DELABRIERE AVOCAT in 2010.
She mainly works in African Business Law, particularly OHADA Law, private international law, debt collection, arbitration, company law and commercial law.
She acts in counselling as well as litigation.
She has two Masters in Private International Law and European Law (University of Paris II – Assas) and a Master's Degree in International and European Economic Law (University of Paris XIII).
Maria VASSILEVA speaks and works in French, English, Bulgarian and Russian.