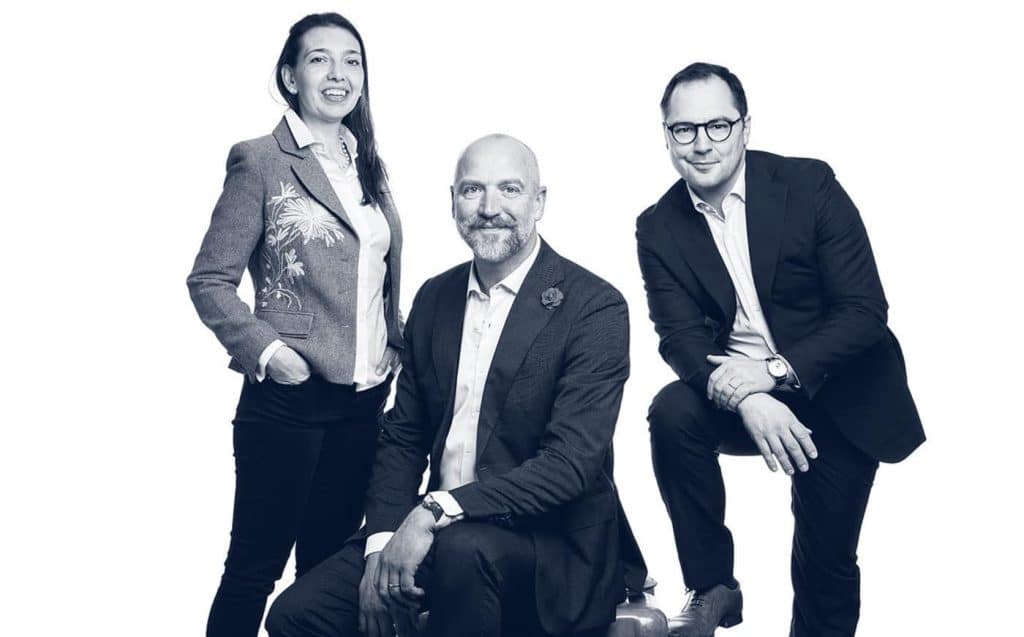 FDA AVOCATS is a firm of qualified lawyers specializing in business law, focusing primarily on corporate clients. With a strong ability to listen, the firm provides its clients with a « tailor-made » service in terms of advice, negotiation, legal strategy or legal action.
Founded in 1978, the firm has grown ever since, constantly striving to better understand its clients and meet their needs. FDA AVOCATS is a firm with a human dimension, providing its clients with a personalized service to achieve their objectives. We also rely on a network of selected partners in tax, finance and engineering to strengthen our capabilities.
Généraliste du Droit des Affaires le Cabinet accompagne ses clients dans la plupart des matières intéressant les entreprises. Que ce soit en mettant à profit ses compétences internes ou en mobilisant des consultants ou partenaires extérieurs, FENEON DELABRIERE AVOCAT intervient de la façon la plus adaptée pour atteindre les objectifs fixés en commun.
Le Cabinet conseille et représente plusieurs états, collectivités publiques et organisations internationales.
Dans le secteur privé, les principaux clients exercent dans les domaines d'activités suivants :
Commerce international, distribution et services
Construction, génie civil, industrie
Télécommunications, énergie, environnement
Banque et services financiers
Pétrole, mines, ressources naturelles
Aéronautique et transports
FENEON DELABRIERE AVOCAT regroupe et fédère des Avocats recrutés et sélectionnés pour leurs compétences et leur capacité d'action au service des clients. Le Cabinet est organisé autour de trois types de ressources.
Une équipe opérationnelle.
Réunis autour d'Antoine DELABRIERE, Maria VASSILEVA et Alexandre PILLIET sont présents en permanence et interviennent chacun dans leurs domaines d'activités.
Une équipe de missions.
Membres à part entière du Cabinet mais n'y disposant pas d'un bureau permanent, Rose-Line AVERBOUCH et François BOKO, interviennent, dans des secteurs spécialisés, soit au titre de missions à l'étranger, y compris sur de longues périodes, soit dans le cadre de dossiers complexes ou spécifiques traités en équipe.
Un réseau de Partenaires et correspondants.
Que ce soit en France ou à l'étranger, notamment en Afrique, le Cabinet dispose d'un réseau de partenaires et de correspondants à même d'apporter, soit une expertise complémentaire (fiscalité, expertise comptable, droit patrimonial des personnes…), soit un soutien dans le cadre de procédures ou d'interventions locales. Les relations avec les correspondants africains s'établissent au travers du réseau JURIS & LEXIS AFRICA®.