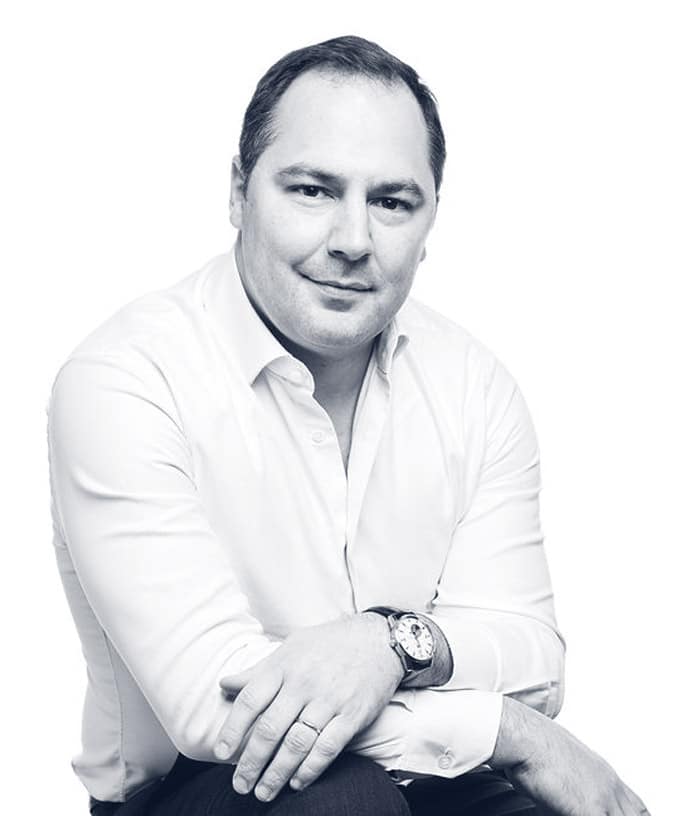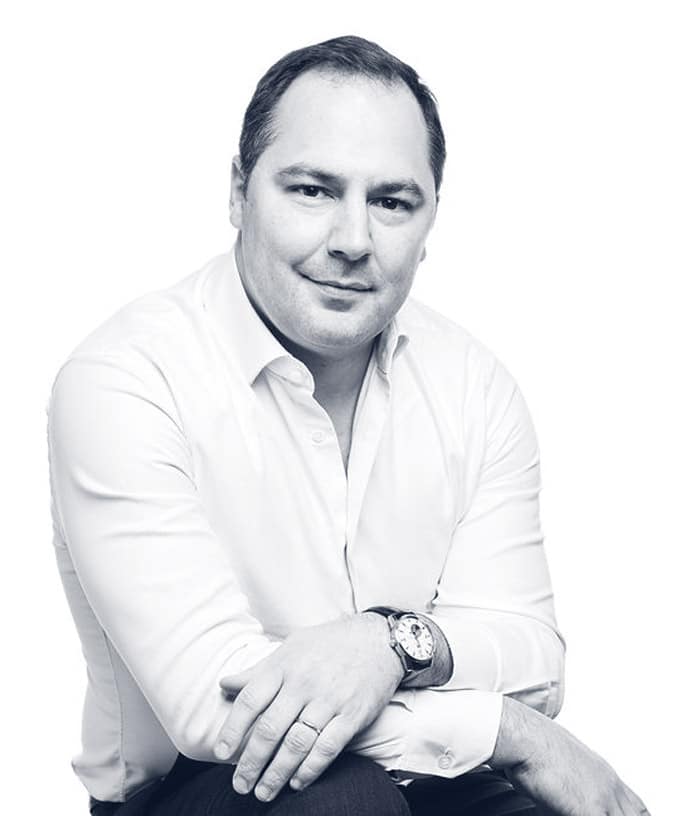 Alexandre PILLIET is an attorney working in the Law Firm FENEON DELABRIERE AVOCAT since January 2012. He is mainly qualified in labour law, company law, commercial law, criminal business law and specializes in intellectual property law and information technology law.
He acts in counselling as well as litigation.
He has a Master of Business Law (University of Paris II) and graduated with honours during his Master's Degree in Intellectual property law (University of Montpellier). He spent some time in Canada as part of his studies.
First working as a university professor during his PhD dissertation research, he then worked as a corporate counsel and completed internships in the legal department of Lagardère SCA and in the Paris office of Jones Day International Law Firm.
Alexandre PILLIET speaks and works in French and English.