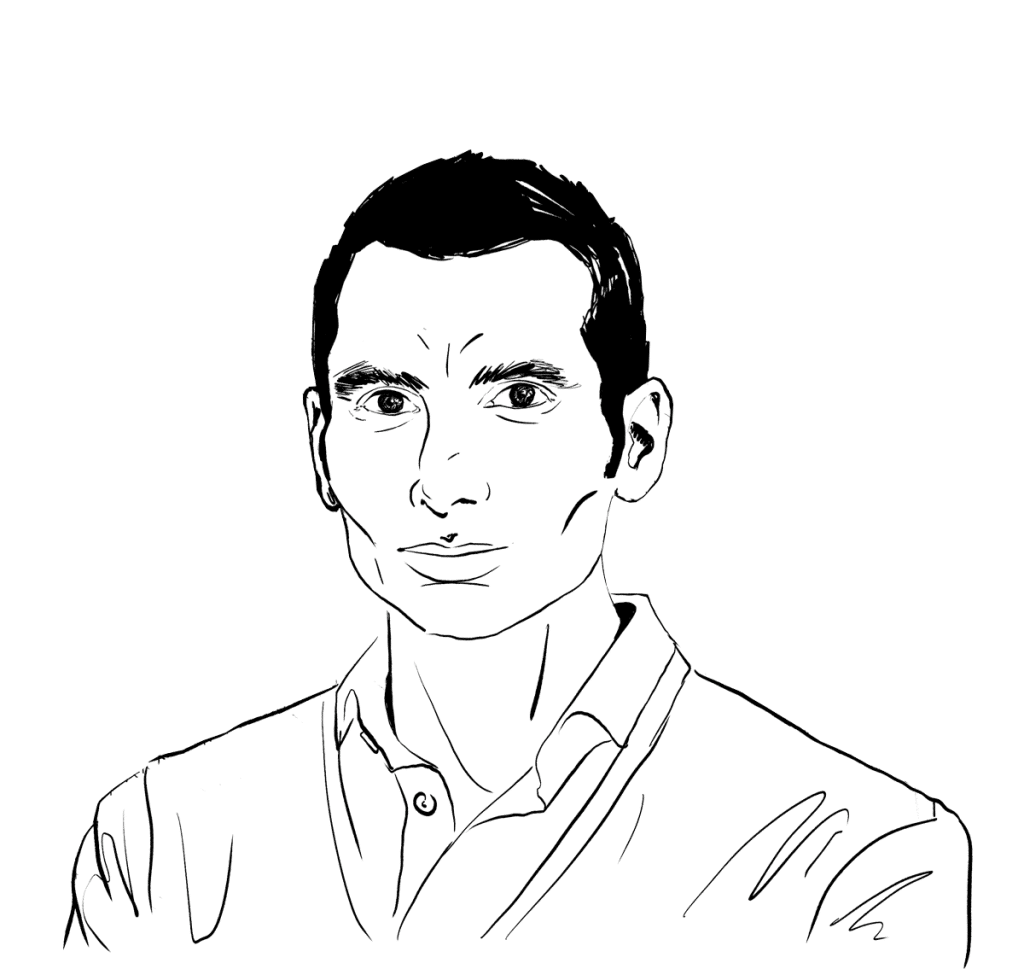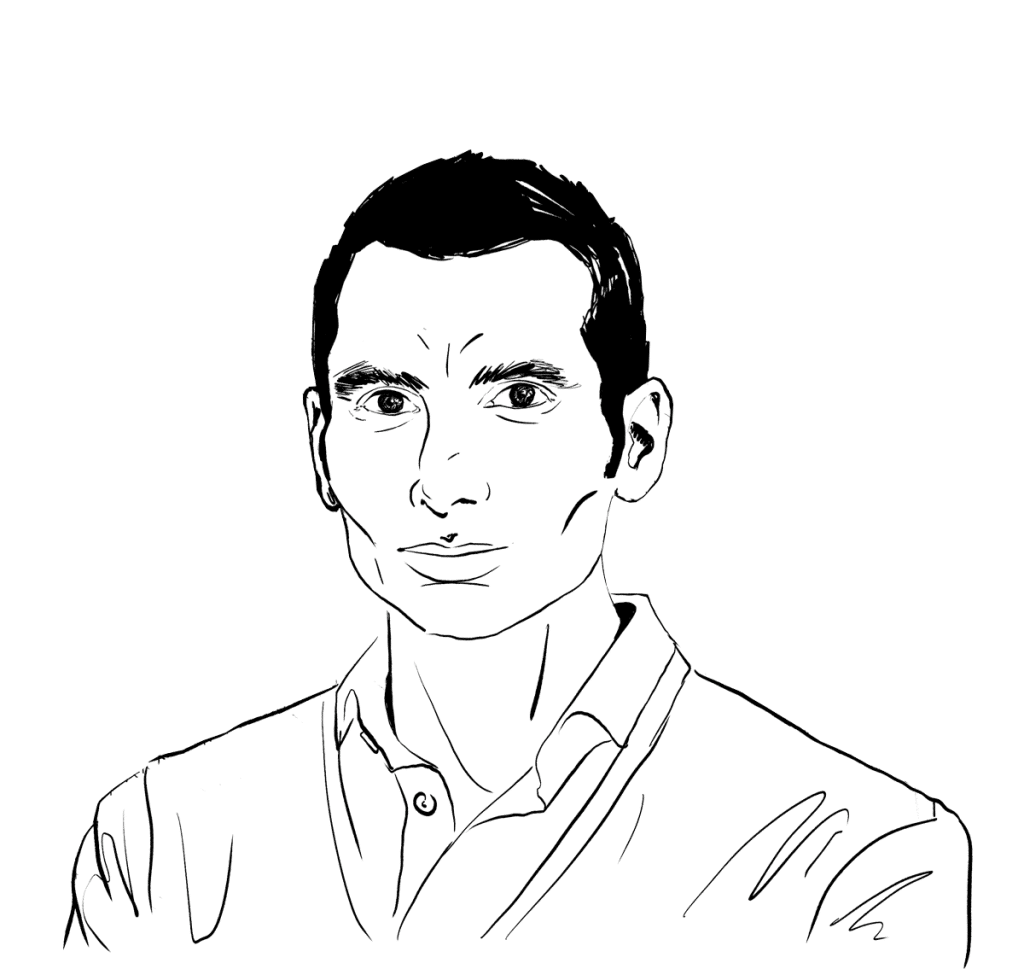 Orphée A. HADDAD is an attorney at the Paris Bar and joined the Law Firm FENEON DELABRIERE AVOCAT in 2012.
He graduated in Private international law and international commercial law at the University of Paris I Panthéon-Sorbonne, and his professional background combines experience in international arbitration law, which he also studied at the London School of Economics, and litigation in French Law.
Within the Law Firm, Orphée A. HADDAD works on cases relating to international law, civil and criminal liability and, more generally, business law.
With part of his education having taken place in Beirut, Paris and London, Orphée A. HADDAD works in French, English and Arabic.